Here are some testimonials and comments from some of our happy customers, voicing their opinion about the services we provide. If you'd like to chat to us about your special project and how we can help, just get in touch.
---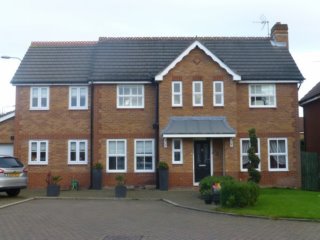 "The design service we received was fantastic, we had an idea what we wanted but we were given a choice of design options very quickly and when we wanted amendments these were turned around in amazing timescales. The planning details were all arranged and managed by Emma and when we needed to support our application, the material which she put together to forward to planning was very detailed and professional.

I had a specific design in mind for the roof and Emma did research to show me how it could work and provided other solutions for me to also consider, she is very great at what she does and the drawings were of impeccable quality – so much so that we have them framed to remind us of the journey we have taken with our home.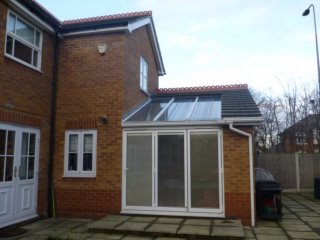 The project we were taking on was a big part of our lives and was stressful at times but Emma was always on hand with advice and support and responded immediately to any emails or calls with queries and helped settle my mind.

Emma really got the idea that it was our 'home' and not just a house or a structure.

I would have no hesitation to recommend Home Architectural and Emma and couldn't be more happy with the service I have received."

---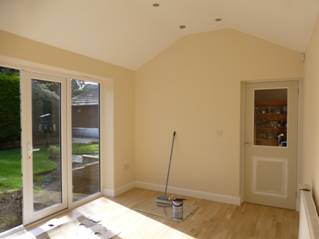 "I found Emma to be very professional and she made the whole process, from initial planning to build completion, so much easier.

I would have no hesitation in recommending her."
---

"When we decided to have an extension and various other modifications, I contacted Home Architectural. Andrew and Emma came on a home visit and went through various options and ideas for the changes. I can honestly say that the service we received was truly professional, efficient and nothing was too much trouble. All the concerns you have when doing any structural alterations were taken out of our hands which made everything stress free. Nothing was too much trouble and any queries we had were discussed and sorted without worrying. A professional service by a professional and friendly company.

I would recommend without reserve Home Architectural to anyone thinking of having any plans drawn up or work done - in fact I have already recommended them to a few friends who have used the company and were over the moon."

---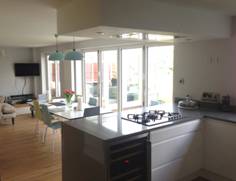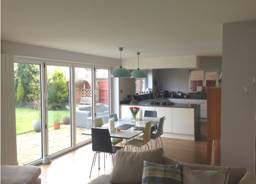 "When renovating our home, Emma listened to what we wanted and converted our ideas into practical reality.

With clear drawings on what we wanted enabling us to go to a builder (www.northwestcontracts.co.uk) with a clear vision and practical plan of what we wanted to achieve.

Emma was helpful every step of the way and made sure that we got what wanted. Highly recommended!"
---

"Home Architectural have been a tremendous help for our construction company, providing detailed drawings for projects as required. It's great to have a design team with a clear vision to ensure our clients can clearly see and understand the project they hope to complete.

I would recommend Home Architectural to anybody seeking a planning and design service and look forward to working with them for future projects."

---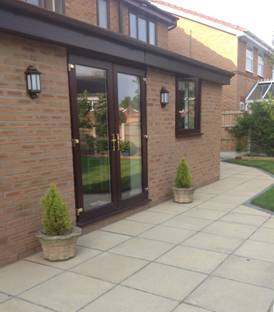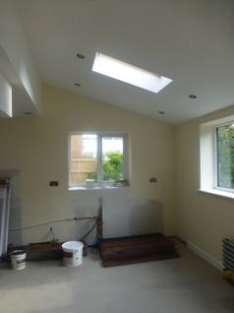 "A complete service from planning to project management, with a comprehensive follow up service."
---